Mosvodokanal - Damage Detection of Water Supply Administration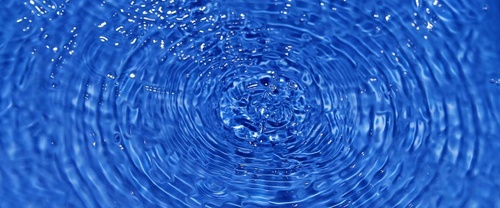 The largest water company in Russia providing services in the field of water supply and sanitation for 15+ residents of Moscow and the Moscow region - about 10% of the total population of the country. The generally recognized technology leader in the field of implementation of the latest technologies.
Task
Project Problems:
lack of a system for monitoring the operation of the city's water supply network;
lack of quality means of notification of critical deviations with the identification of their locations on the map.
Decision
An information system has been developed where data from pressure, flow, auto-valve and pump sensors are updated in real time on a map. The data are displayed on the "attention zone" screen as meaningful information for Control Center operators: when network sections or equipment are out of the normal performance zone. Displayed data is used for analysis and operational decision making by operators.

Technology stack, engine:

.NET, automation of a mathematical algorithm.
Result
the system reduces the decision time of responsible persons;
the system precisely determines the location (on the city map) of the fault.

Project timeline, labor costs:
the duration of the project is 12 months;
resource costs 150 man-months.

---