Marketplace "PochtaMarket" for the Russian Post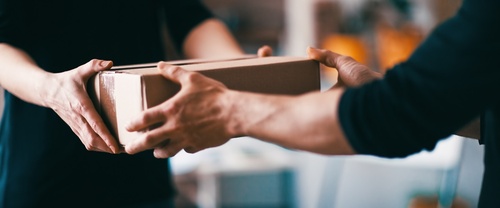 Russian Post is the main operator of the Russian state postal network. It is a strategic and backbone enterprise of the Russian Federation, having 43 thousand post offices throughout the country.
Task
Project problem:

Over 30,000 post offices are located in rural areas with no stores or online stores. Russian Post decided to make a marketplace for sales anywhere in the country.
Decision
developed and launched the marketplace by connecting partners who were able to sell products through the site;
functionality: catalog, promotions, orders, shopping cart, personal accounts of buyers and partners;
launched delivery to 42 thousand post offices.
 
The system was created taking into account the peculiarities of Russian Post. Namely, integration with the UAS of the Postal Service - a system for the work of all operators of post offices (in fact, 100 thousand sellers).

In terms of usability, despite the complex business logic of the created marketplace, the interface for operators was made similar to the existing one, so the cost of training in the system for sellers was minimal.

Technology stack, engine:

Java. 
Result
more than 100,000 products are purchased on the platform per month;
during peak periods the platform processes 20 thousand orders per day;
increase in conversion to orders by more than 10%.
 
 Project timeline, labor costs:
14 months;
30+ million rubles.

---